Richard Trombly is a storyteller with 25+ years of experience. He is an author, screenwriter and film maker. 
Read more
Jude Jiang – (http://www.imdb.com/name/nm4533240/) Content Development, Screenwriter, Subtitles and Translation
Jude Jiang is a young filmmaker with experience in script development, script analysis and screenplay translation with both local Chinese and international productions. Read more
ZHAO Qing is a marketing and PR expert with high level writing and translation experience that she is now applying to media production. read more
Sankalp Shrivastava
Sankalp Shrivastava is an engineering graduate from Institute of Engineering and Technology, DAVV, in Indore, India. He is an editor skilled with CGI and a director. He has produced several videos and is soon to release his first feature film ARE BAAP RE.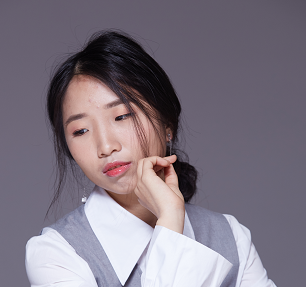 Beverly Huang (黄春英) is a market planning\consulting and social media expert